A Woman After God's Own Heart
December 26, 2010
I search for you everywhere, but I can never seem to find you,
I call your name, but I can never hear you respond.
I keep searching for you to guide me through life, but its like I don't feel you there.
Am I looking in all the wrong places?
Am I not listening enough to hear you?
Someone once told me, I have to be devoted, and committed to you, they told me to put you first.
I guess I've turned slightly away, because I've done none of that.
This whole time I've been looking, I've realized you were in my heart.
This whole time I've been calling, I've realized I haven't took the time out to listen.
Well now I'm running back to you,
all I ask, is that you keep me on the right path.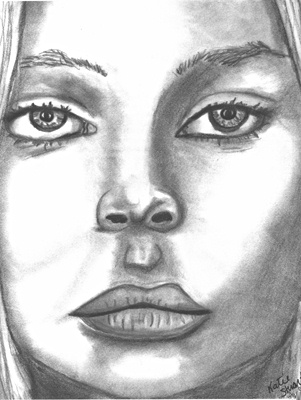 © Katie S., Naperville, CT