Purple and Yellow
December 2, 2010
Our love is a million purple and yellow pansies.
Swaying in the wind
Waiting for time not to exsist.
And in our love,it doesn't.

I love you through the sky and back
as we sit among the stars and dip our toes into the inky night sky..
I profess my love to you!
In long and neatly written sentances
in a language only you and i can understand.

I love you to the bottom of the sea and back
and together, we lay on a bed of treasure...
from a boat that sunk long ago...
engulfed by the warm salfty water of the ocean...
i blew bubbles from my lips and whisperd to you, never stopping.

I love you.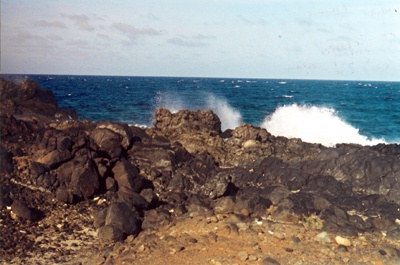 © Matt A., Smithfield, RI