The Lake Where No One Swims.
December 1, 2010
THERE'S A VERY SCARY PLACE
In the corners of a face
Where every ones disgraced
And no one swims.

ITS A LOVELY LITTLE HOLE
Without a flag or pole
The clouds are made of coal
And no one swims

THERE'S A KITCHEN FULL OF RATS
But every ones a cat
Peering out a window slat
And no one swims

JUST LIKE A PRETTY CAKE
You cut it with a rake
It's nothing but a lake
And no one swims
BUT THEY ALL HAVE SUITS.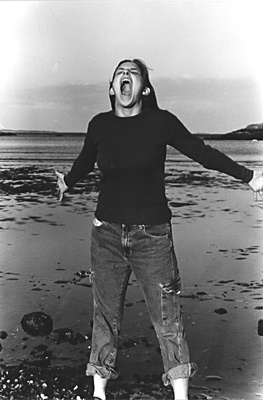 © Jessica M., Marblehead, MA