Thinkin Bout you.
December 7, 2010
What can I say?
When I get this way
I just have to think
While I let the thoughts sink
And did you know you hurt me
And do you when we are in a room your all I can see?
I don't crush often
But for you I have fallen.
When I catch myself thinking about you
I hope you're thinking about me too.
And when I hear a love song
I think of you and know that it's wrong
Because I don't think you like me back
And pain does attach.
But as you keep walking
I'll keep talking
Even when you can't hear
I'll be near.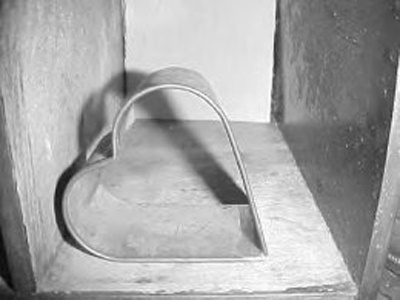 © Liana D., Somers, CT