I always Remember
December 2, 2010
I will always remember the laughs we shared, you always playing with my hair.

Us holding hands, me never wanting to let go. Us making love in the hotel, Me always wanting to hear those wedding bells.

I remember the day you said I love you, Because you said it was okay that I couldn't say I love you too.

I gave you my heart, but then you broke it apart. The day you left, is the day my world fell.

I hope that all your dreams come true. I also hope you know that I will always love you.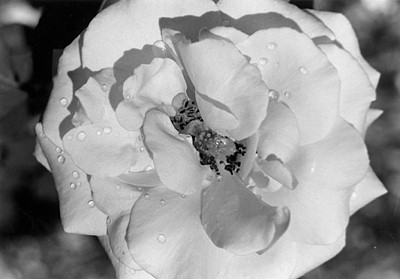 © Kristin O., Quincy, MA