The Fire
November 23, 2010
Day by day
Night by night
Step by step
Keep going...

She walks and walks
But doesn't know where to go
She doesn't stop...
The picture starts to fade

As she just stops
She stopped in front of a house
The house she grew up in
Memories flood back in her mind

Some are bad and some are kind
The house is in flames
She watches it
People pass by as if there isn't a huge house in flames...

She starts to realize she is on fire...
She can feel it...
Burning...
BAM!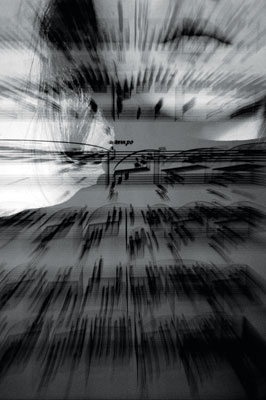 © Sarah M., Blairsville, PA