Are you listening to me?
November 26, 2010
My dear do you hear?
My silent screams,
My empty dreams,
My hopeless schemes
All popping out at the seams.
Falling more and more down,
without a sound,
no wondering how,
just a smothering sound.
All molded in shame,
But who is to be blamed,
In this random game?
My dear do you hear?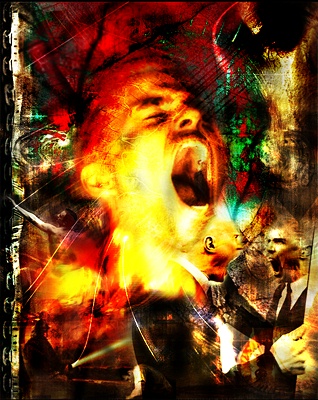 © Mark P., Woodside, NY