The one and only
November 17, 2010
I know it hurts to see me go,
And I know that you love me so.
But the time has come to watch me fly,
But I don't want to ever say good-bye.

You are very special to me,
With whom you are and what you want to be.
The way you laugh, the way you smile,
You make me want to stay awhile.

But I'm grown up now
And I don't know how
I'm going to be able
To live without someone who's so reliable

You make me feel
Like I have a heart of steel
Cause when you're around
You make my heart sink to the ground

You are the wind beneath my wings,
You help me with all sorts of things
I just wanted you to know
That I love you so.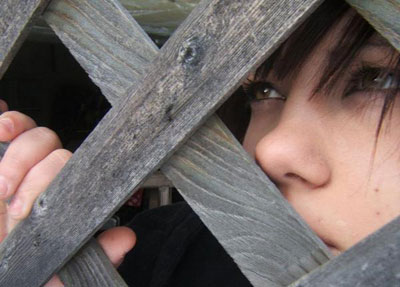 © Krystal B., Bloomingdale , IL