I am free
October 27, 2010
Last night the Earth cried on me
As my body lay there silently
I couldn't wait another day
To pass my life and end my days
Don't worry for me, now that I'm gone
Because I have found where I belong
It's not here on this earth
Or in your arms
Or in the dirt
It's in heaven, I'm happy now
Can't you see me? Let me go.
I need to find my freeing soul
I am free.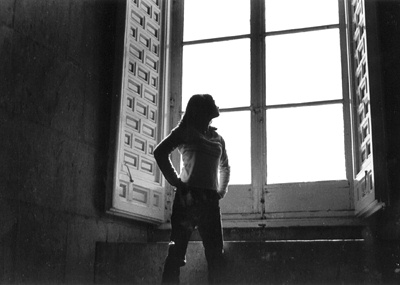 © Danielle W., Marblehead, MA