A Life (And Soul) Saved
October 28, 2010
When I did not know what to do,
It was Your hand that pulled me through;
Your hand was there to ease the strife
When I thought it right to end my life.
And because You saved me, now I see
The wondrous plans You have for me.
If I were to have taken Satan's hand,
My soul would be lost to walk this land.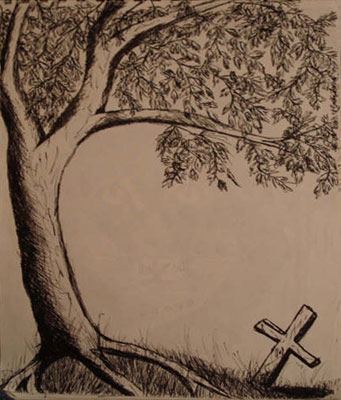 © Courtney K., Bethel Park, PA