Dictionary Scars
September 22, 2010
Question-
I asked my Mom if i could go with him, she said yes.

Excitment-
I jump up and down in the truck as it raced across familiar country roads

Joy-
We arrived and i jumped out of the vehicle, running to the door.

Adoration-
All i thought of was how cute those puppies were.

Games-
We talked about which game would be perfect to play, we chose hide-and-go-seek.

Partners-
We had to chose partners, i chose Jr. and he chose me.

Running-
We raced down the steps at break-neck speed to the basement closet.

Dark-
Dark in the closet, cant see my hands, wheres Jr?

Hands-
Theres hands on me, places i dont want them, Jr.'s hands, GET THEM OFF! He doesnt.

Clothes-
My clothes on the ground, hands wont get off me, i beg for them to stop, they dont.

Fists-
In my face, all over my body crippling me further with every blow.

Fear-
He leans down next to my bloodied face, i feel fear.

Words-
"If you tell anyone, i WILL kill you".

Light-
The most beautiful sight in the world, i see light.

Goodbye's-
Goodbye, thank you for letting me come over.

Home-
I see it ahead, my house.

Tears-
Come streaming down my face, they dont stop... the tears.

Screams-
The screaming races out of my mouth and into the pillow.

Returning-
Hes in the lobby its been years, he calls my name.

More Fists-
Flying fast, never ending, please stop.

Defense-
I kick, he yells, i run!

Lies-
I fell down the stairs Mom.

Scars-
Physical, mental, emotional, forever scarred.

Hope-
Hes gone... forever.

Helping Hands-
Tell me about it Kayla.

Sharing-
Hi, im Kayla this is my story.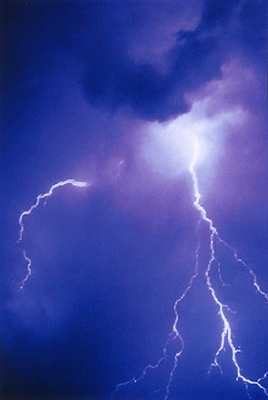 © Steve A., Goodyear, AZ