Everyday Sickness
September 18, 2010
I seem to get that lingering feeling the something's wrong
Maybe not with me but with someone.
It's been there oh-so-very long.
When I talk about depression or disease, I want to run,
From the pills that pile, the cuts that are vile.
Doctors that spew words of nothingness,
They don't know what this is or that.
My friends, my family could be dead or worse flat.
Flat- I mean Broken, Hurt, or Zombified.
The people, all of them lie.
Saying "Oh, I'm quiet fine."
But there is this thing, this line.
A line- Where we want to cry and scream.
This is what we hide, this in not seen.
This is the sickness in everyone, you and me.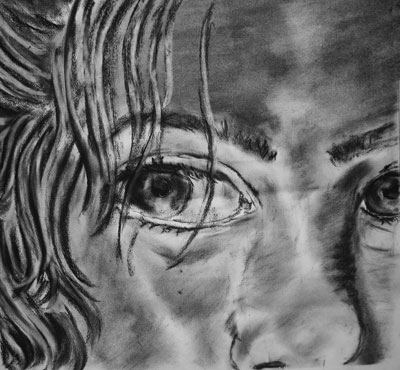 © Brooke W., Weston, MA