A Poem to Erika
September 1, 2010
No one can make me feel the way I do
Except when I'm with you.
And no one can handle all the crap like I can,
You know it's true.

And we both keep moving closer
Then we're made to watch it fall.
We try to grab each other
But are only able to crawl
I used to think I was so strong
Now my only strength is you
This situation is so wrong, it's so wrong…

But you're the one I want!
You're the one I need!
I try to hide inside
But it's killing me!

We're so perfect, you're so perfect
I don't know what I did to deserve this.
I'm so lucky but unlucky
Because I'm going to regret this.
Someone has to suffer,
Should I let it be me?
If I suffer then you suffer
And I won't let that be.

I'm so far from my world
Stuck on Earth for the moment
I just want to call you my girl
My heart is open, I close it.
It hurts you I know
When it hurts you I go
And I punish myself
Going crazy, need help.

What would it take to make everything better?
What is it that you ask of me?
If you want, I'll leave everything behind to be together
Just say the word and I'll love you forever.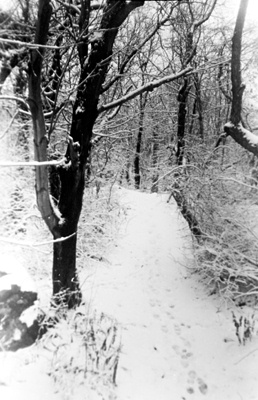 © Kelley C., Marblehead, MA