Memories of Ours
September 8, 2010
My eyes,
They follow your every move.
When did the years pass by?
The memories we've made,
The smiles I've smiled,
Tears, there are none to cry.

My lips,
They reveal the times we laughed,
The times we sighed,
The words we spoke,
Longing, waiting,
Wondering what's on the other side.

Your eyes,
Do they watch my every move?
Remembering the past,
And hoping, that somehow,
No matter what happens now,
The memories will last?

Your lips,
Do they reveal the times we shared?
Do they yearn for laughter once again?
Do they know they'll miss these precious times?
Will they try to find me, and relive the rhymes
In hope of remembering when?

My heart,
It knows it'll miss you,
So I'm asking of you now,
If you think me of your friend or more
Perhaps a sister until the end,
Stay, for a life without you I don't know how.

My heart,
It knows its truth,
And awaits you to find yours.
I'm asking you now,
At this moment,
To open and close doors.

Closing those
Who let other people
Ruin what we are
Or what we can potentially be
And giving false impressions
Of those who should be me.

But open
Those with light,
And emphasize those with glee
They'll give us hope,
A brilliant glow
That together we may be.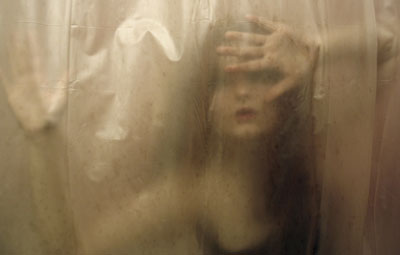 © Emilie E., Tecumseh, OK