Invisible
September 10, 2010
I go unnoticed and ignored,
I remain mute and alone.
I am surrounded by a million people,
but I still feel non existant.
I try and fade into the background,
and try not to cause attention.
But why do you notice me?
You talk to me,
when i am silent.
you make me smile while while i try and fade,
you keep me grounded,
as i try to be non-existant.
You'll always have a place in my heart,
you noticed hen i wanted to fall asleep and never wake up.
You saw me when i was invisible,
therefore,
no matter what i do or where i go,
your friendship will follow.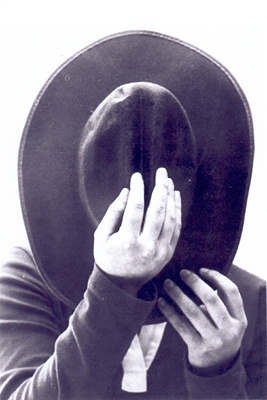 © Christine W., Waynesville, OH