When you Leave
September 7, 2010
Talking to you brings,
a smile to my face.
Laying out in the cool grass,
looking up at the stars,
I always think of you.
Remembering all that you said,
as time has passed.
Everytime I hear that song,
I laugh as I focus on my feelings,
for you.
I love talking talking to you,
getting to know you more and more,
getting closer to you than anyone else.
Eventually you'll leave,
when that song suddenly makes you frown,
when the stars begin to dissapear,
when those long talks get shorter and shorter,
until the become extinct.
But when you leave,
know that I cared,
know that your friendship meant everything.
When you leave,
it'll hurt more than anyone else leaving.
But I'll put on a smile,
and pretend that it never phased me,
When you leave.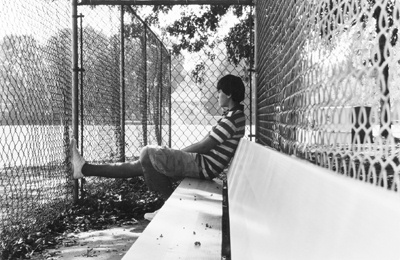 © Kyle W., Pompton Plains, NJ