You and Me
September 2, 2010
As a tear drop's from my cheek,

I stare into the night sky,

and whisper to you,

my final goodbye.

All our memories together are made,

and i hope they never fade.

Our laughs and smiles are left in the past,

and the three simple word's,

I love you,

didn't seam to last.

We as one didn't work,

We as one fell apart.

So now were both looking,

for a bran new start.

I'll miss the way you looked at me,

and made me smile till my cheek's hurt.

Or how safe i felt,

with you'r arm's wrapped around me,

Cause right now i don't think

there will ever be,

another,

You and me.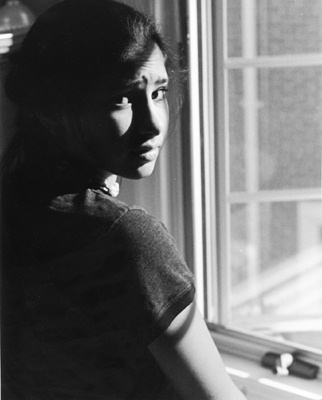 © Jennifer H., Bethesda, MD