I am...
August 29, 2010
I'm not the girl you seen in my pictures nor I am the girl you pass in a crowded hallway.
I'm not the girl who smiles and waves or even feels happy 60% of the time.
I'm the comparer.
The doubter.
The person who beats me down the most.
I'm lonely and sad.
My heart is breaking, falling apart at it's tattered seems.
I'm not the girl you think I am.
I was never, ever her.
I feel like I'm always catching something, running towards a never ending goal.
I hate who I am, who I've never been.
I am never where or who I want to be.
I'm too large.
Too dumb.
Too small.
Too everything.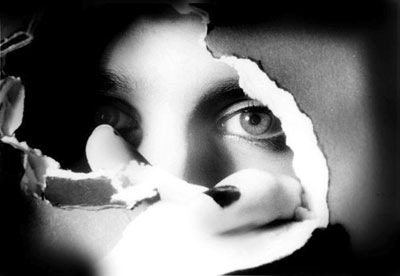 © Tabatha B., Peoria, IL