music
August 19, 2010
Music is the air i breathe.
Music--it just speaks to me.
Music flows right through my vains.
music numbs all my pains.
Music makes my would go 'round,
it keeps my feet right on the ground.
Music invades my every thought.
Music's passion can't be taught.
music makes me feel alive,
gives me hope that I'll survive.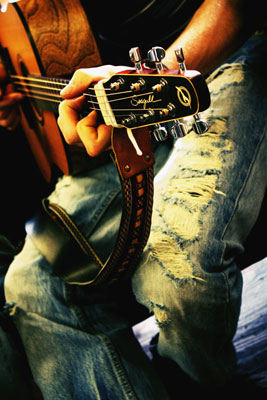 © Sam W., Bellevue, WA