Dreams
August 5, 2010
Every so often,
Our minds float away.
Caught in our thoughts,
nothing to say.
Our dreams feel so amazing.
Everything's right,
nothing is wrong.
Then reality click backs in.
Your mind is back,
a mouthful to say.
In reality not everything is right, nor wrong.
Never forget the dreams you once believed in.
As your words become actions.
Your dreams become reality.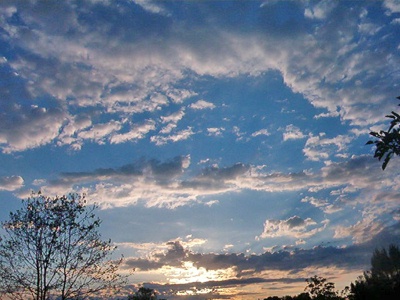 © Kaitlin M., Vincent, OH