I Wish
June 26, 2010
I wish that everything was easy,
that we could all just share.
I wish that pain didn't make us cry,
and that the world was fair.

I wish that I could fall in love,
and that we all had money.
I wish that I always knew what to do,
and that everyone was funny.

I wish, and wish, and wish, and wish
for all things to be right.
And yet, what kind of life would this be
if it all just happened without a fight.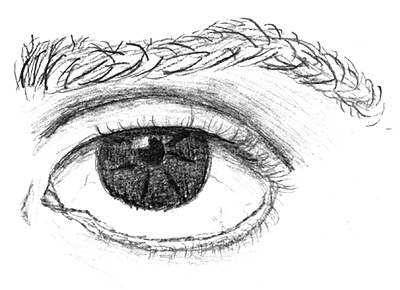 © Anthony R.,Wilmington, MA