Hopeless
July 26, 2010
too big to fix and and a struggle to handle
the clock has run out like the wick on the candle.
Its spun out of control, crashed and burned,
and in the end there's no lesson learned.
no shoulder to lean on and no tears left to cry,
no longer of the future will I let my mind pry.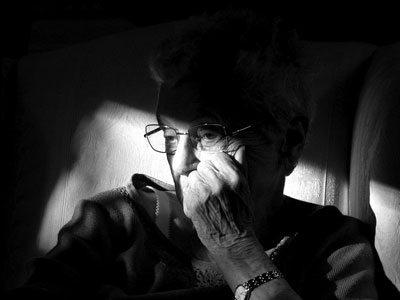 © Kate S., Hopkinton, MA