A Heart.
July 2, 2010
Oh I Wonder i do.!
Just How It Feels Like To Be you.

So Selfish So Mean.
With cruel And evil InBetween.

Your Senseless
And iggnorant. You Disgust
Me At you Sight.

Your In Love With The Horrors
Of War. A Monster is All
You Have Become.

I Want To Get Away
But At Times You Seem
To Make Me sway.

I Hate you I Do.

I Dont How In The End
Its Always With An
I Love you.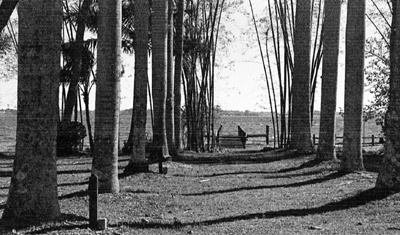 © Gizelle S., Miami, FL