Wishing apon the sun
June 10, 2010
Confusion,
the definishion of me.
Him,her,we.

Love on one mind,
lust on the other hand.
Sorrows of lost thoughts,
tripping though my head.

The world keeps spinning,
as time stands still.
The days are slowing,
as you move out of reach.

dissipointment,
blue,
as a color?
Or a feeling?
Questions that can only be answered,
by more.

Lost in insecurities
Don't...
Can't....
Just to see.

Wishing apon one more star,
if any needed the sun,
for all my false reasonings.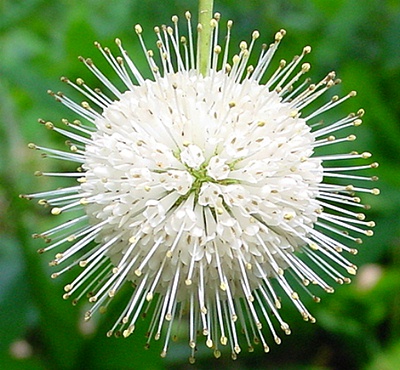 © David L., Succasunna, NJ