I Hate You
June 7, 2010
lost,
in this world where no one cares.
mad,
at myself for what i've done.
broken,
my heart is shattered into pieces.
scared,
to let you know the truth.
you do this to me.
you make me feel this way.
do you realize what you're doing?
i hope you know that you're killing me.
killing me inside and out.
and just a little reminder...
I HATE YOU.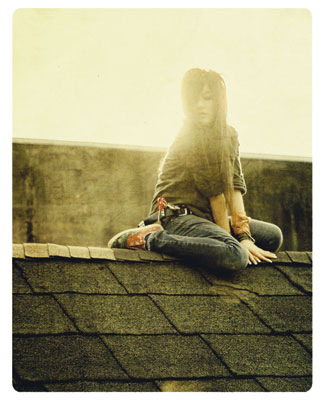 © Hailey J., Lake Oswego, OR