M.M.W.
June 6, 2010
Brought into my life for such a short time,
changing the person I would like to be
so very glad that I could call you mine,
Before you were set free.

On that day you were given your angel wings,
the most beautiful angel in the sky
an empty whole in my heart is what it brings,
Because I did not want to say goodbye.

Although you now watch me from up above,
forever in my heart you'll always stay
showed me what it felt like to be in love,
You're all I think about every day

You will always have the key to my heart,
Matt, nothing will ever bring us apart.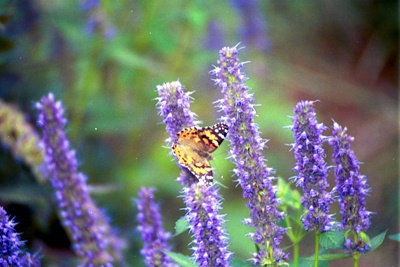 © Michelle S., Alpharetta, GA