A Feeling Within
May 27, 2010
In my heart you'll always be
I'll let them know,
I'll make them see.
Even though your bodies gone,
I have your spirit to look upon.
You now have the freedom to do as you please,
The freedom to put your mind at ease.
Throughall the tears and all the pain
One thing must still remain
Even though you no longer with me
You'll always be
More than a memory
All this pain drove in my heart
The day we became so far apart
So much unsaid, I felt the fear
So much to say, I need you here
Even though I still hold on
I now need the strength to move along.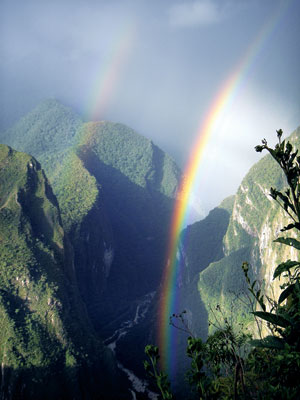 © Benjamin C., E. Norwich, NY