A smile that can hide SO MUCH.
June 8, 2010
Someone told me what i was.
how they saw me.

Positivee ?
if only I could see myself that way

i guess it's true what they say.
a smile fool so many in a short time.

but theres a whole story behind it
that is left untold.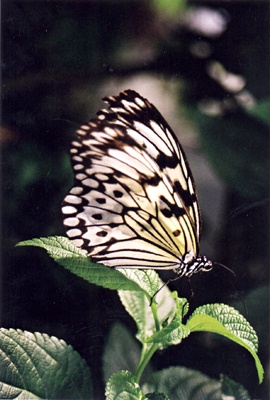 © Courtney G., Rocky Hill, CT