Somewhere in the Shadows...
May 22, 2010
Wanting,
Waiting,
Watching,

Listening,
Loathing,
Longing,

Dyeing,
Dreaming,
Descending,

He watches over you night and day. Though you can not see or hear him dose not mean he is not near.
Your guardian angel is close by, never leaving your side.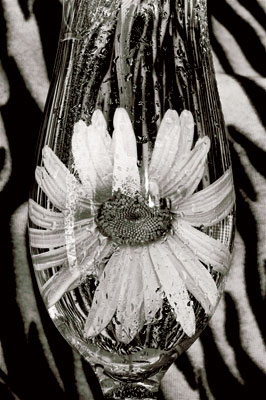 © Garrett M.