For Her
May 21, 2010
Summers had been fun
Riding in the wind
Learning new things
Making my way closer to victory.

Then winter came
I was excited to get back out
To learn new things
Then Bamb...It came out of nowhere.

She was gone
Never coming back
To teach me new things
To make me win.

Not wanting to ride again
To think i would never get anywhere
To get my win
I rode.

I worked harder than ever before
That summer I earned my win
But not for me...
For Her.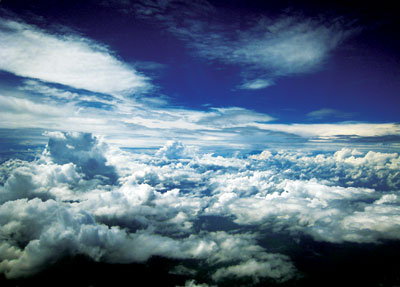 © Jacob W., Oklahoma City, OK