Your last words!
June 8, 2010
You treat me like an imbecile
You make me go insane
When i tell you i dont care
You insult me again and again.

You usually dont treat me well
And you blame it all on me
When i say dont get offensive
You turn around and leave

You tell me that im an idiot
And you may think that its alright
But one day it will all backfire
And i will leave into the night!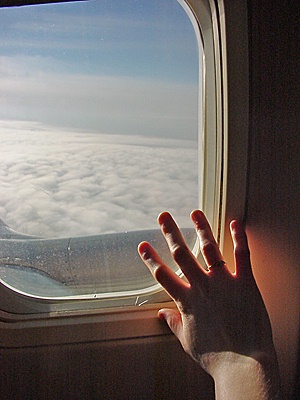 © Greg K., New Lenox, IL