Fighting
June 1, 2010
Were do the birds go? Were do the squirrels go?
When it starts to rain from my eyes.
From up in the sky it starts to flow and lightening cracks.
I was her Best Friend
she told me everything,
but now she's gone.
She mad at me,
i dont know why.
She mad at me i guess for noting,
best friends now? yeah right!
I said sorry, i asked her what i did and i was in even more trouble.
Well if you hate me,
I have other friends,
Just saying, im not a bad person
Im not a liar
Im not a big mouth,
ask anybody else.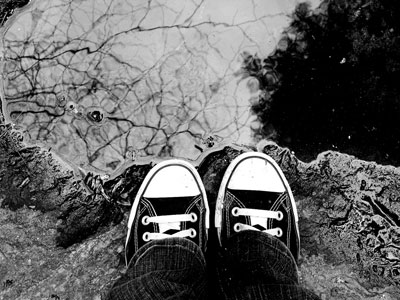 © Michelle B., Blairsville, GA