A Vision
May 30, 2010
A Vision
The scenes shifted too quickly for me
To understand anyone of the lot
Yet, I could feel the horror, not see
My heartbeat increased as I fought

I think I saw a burst of fire
Or was it a piercing scream
Maybe the cyclone, taking me higher and higher
Or the ravaging waves, I deem

I shivered at the evil magic all around
Cackling witches, gleeful laughter
The fear of doom, dreadness I found
What was this hell after?

I struggled to comprehend what was this creature
This blindness engulfing we?
Was it perhaps the scary future?
Or the darkness in me?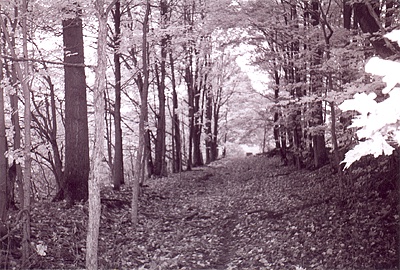 © Casey P., Marblehead, MA