Partner in Crime
April 23, 2010
The weather dull and lazy;
A heat no one can bear.
We know we must be crazy,
But we just don't care

Legs pressed against hot plastic
Arms rest on a metal bar
Radio plays- mostly static,
The sounds of electric guitar.

He's a trainee death god,
I'm his super captain.
Grab a sword or iron rod,
Shinigami School's in session.

We tease my sis and bro in law;
We pick them out a house.
Made by a pig it's built of straw,
And owned by one blind mouse

We shout out foolish nonsense,
Jokes no one ever gets.
Not serious or tense-
A day without regrets.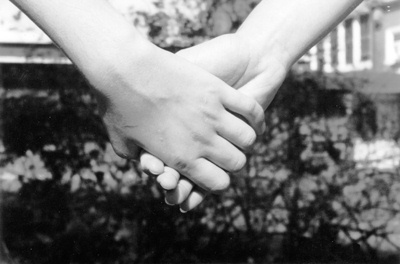 © Lauren G., Pompton Plains, NJ