Lost and Alone
May 21, 2010
I Was lost, a sinner alone in the world.


In a crowded place
and I never thought to look for the light
not an open door
to escape.
Caught up in all
of the lies and
temptations of this world.
no clues or evidence left behind
to help me get home on my own.
Knowing I was hell bound.
I dream of a better place,
where someone could hold my hand and never let go.


where are you sunlight?
come and brighten up my world
I need to find someone to hold.

where are you light of my day?
I have been waiting for you
to take my hand and guide me home

I've been lost for a long time…
until you came into my world

You rescued me like a cat
Stuck in a tree.
When I had nowhere else to be, you came.
You cradled me up in your loving arms
And you love me.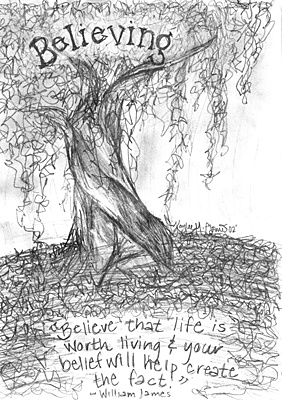 © Kaylee E., Coraopolis, PA