Not me.
May 23, 2010
When I look in the mirror,
What do I see?
I see a sad, distant stranger
Looking back at me.
She has my smile,
My eyes, my hair.
But her life in comparison
Is way more fair.
She's supposed to be me,
But I'm not what she plans to be.
She bursts through the galss,
Grabs ahold of my life.
All the broken glass
Peirces like a knife.
She sucks me in
And beats me down.
She laughs in my face
And calls me a clown.
So in the dimension,
I begin to sink.
She lunges out
And seals the brink.
I swim back up
And just like ice.
It's already sealed
And turns into a fight.
I look at her,
She looks at me.
She waves goodbye
And smiles slyly.
She's finally won,
It's no longer me.
I guess I give up
And it's how it's going to be.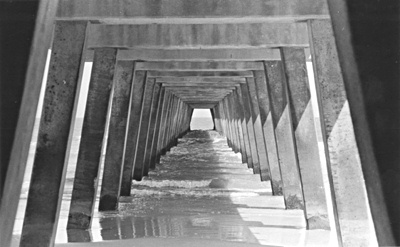 © Megan S., Marblehead, MA