Sweet Storms
May 10, 2010
The Two tango
I stare as they go
Around the playground
Their heartbeats the only sound
This is love.
Lightening strikes from above
And leaves them shattered
Their lovely dance clothes tattered
The end seems a surprise.
But not to my eyes
Because I know how true love end.
True love dies violently my friend.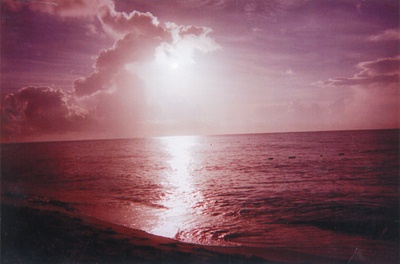 © Angela F., Bonham, TX