love is love
April 23, 2010
love has ways of seperating you from other people you love,
but if people you love love you back then shouldnt love be ok with it?
but if love isnt and your torn between two,
then which would be the best to choose?
should i stay with love itself?
or stay with people who love me, but dont love, love?
so whats love to do,
when torn between two.
has love's, love have a chance,
or has peoples love beat out love in itself?
how much love is between people who dont love, love?
and how much love is in love if its not love by itelf?
can love be love if not truly loved?
can peoples love be love,
if love be un true?
if love be un true between the two then what is love if nothing at all?
but if nothing at all then how does love, love?
when people love is it love at all?
Or is love an excuse for nothing at all?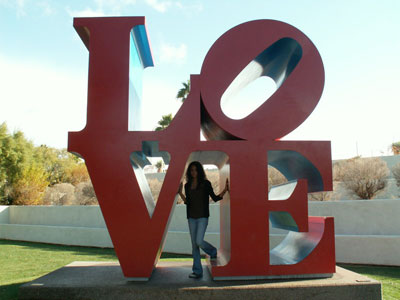 © Shannon E., Glendale, AZ