aint i here?
April 13, 2010
am i not here? whats wrong?
people am here! am standing next 2 u cant u see me? am screaming towards the sky with all i have.
please dont you see me? am i
so insignificant? that you dont see me? please i beg see me.its not a cry for help.. i just thought u were my friend.
aint i here??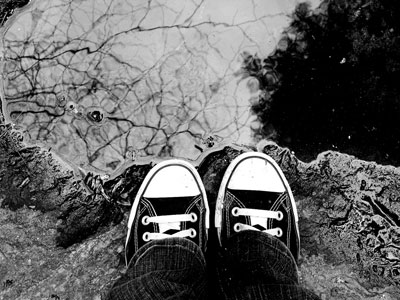 © Michelle B., Blairsville, GA