The End of the Beginning
April 11, 2010
There's a golden bliss walking away from me,
He left and took the key.
Something tells me to follow,
But now there's life to swallow.
I'm too lazy to move and too tired to live,
I have nothing left to give.
I want to find him,
But the path is grim.
I want to touch him,
But the light is dim.
I become inspired,
But life makes me tired.
I want to leave,
Yes I want to get out,
I want something to talk about.
I want wings so I can fly away,
To a place where the children play,
Somewhere peaceful,
And not his dull or at least not like this,
And where someday I can once again walk with my bliss.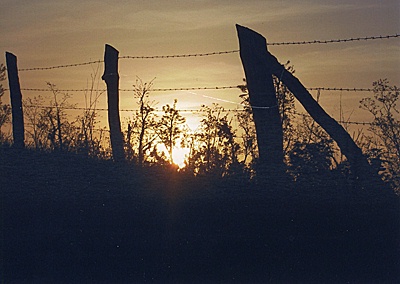 © Michael T., Letart, WV