without you
April 1, 2010
Image in your mind,
Tears in your eyes.
I truly am lost,
Lost without you,
Without you by my side,
I can not be,
What truly can I feel.
What is it that of you I can not bare?
Is it your face? Or perhaps your heart?
You are amazing, and that we can never be apart.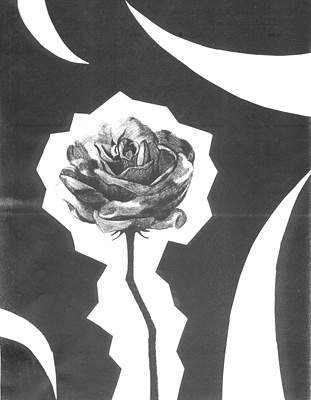 © Jeanette M., Phoenix, AZ