Ode to Chapstick
March 26, 2010
Ode to Chap Stick,
Oh so smooth, sleek, slick
You save my lips on a cold, cold winter day,
And throughout the year from June to May.
I could never, ever live life without you
And when I lose you, I don't know what to do.
You are the heart a person depends on.
Our love can never be withdrawn.
Into my life you suddenly came
You will never leave, for life wouldn't be the same.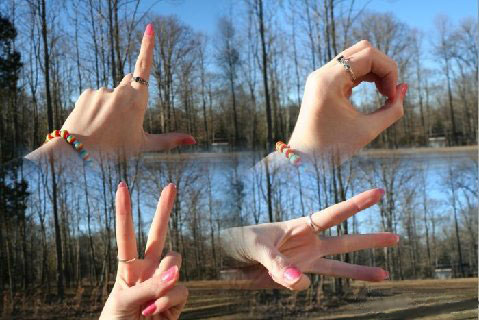 © Kayla D., Croydon, IN