I Hate Mornings!
March 26, 2010
I wake up every morning,
Not feeling right,
Maybe it's cause when I look outside,
I don't see any light!
It's 5:30 in the morning,
& all I wanna do,
Is go back to my dream
Where I was Avatar, tall & blue
What the beep!
I'm half asleep!
And they expect to be taught?
Ah! It's way too early for my train of thought!
But I suck it up,
And take a nice hot shower,
But still, I'm dreading first hour
I walk around my house like a zombie
Stumbling in every step I take,
I need to awake,
Like an earthquake,
For heaven's sake,
When's spring break!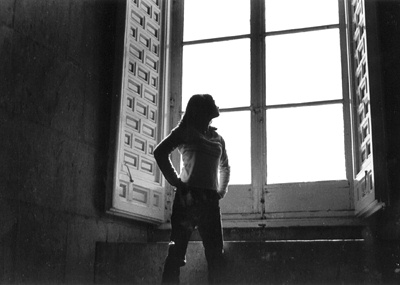 © Danielle W., Marblehead, MA