"What"
March 25, 2010
What

What who ha
What did you say?
I'm sorry I didn't hear you
Would you please repeat that?
What you're talking too soft
Wait I think I have something in my ear
Ok ok now you're too loud
Softer please
I'm not talking to loud
I can hear myself just fine
Oh you want a cookie
I don't have a cookie
Now I want a cookie
Oh well
What did you say?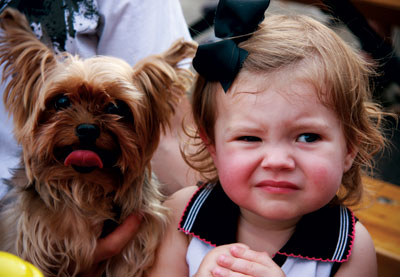 © Julianne D., Louisville, KY