Death is the essences of life of peace…
March 16, 2010
Death is the essences of life of peace…
Blood that flows through these tainted veins is like venom eating and burning
So as the blade hits the skin and let's go I find my way to breathe to feel it's enough
Though some argue its wrong, is it wrong to suffer?
I don't want to suffer in my own hell so let me bleed so I can heal
Every opening is like relief. Telling you you're still alive your still have a heartbeat.
It's hard when you don't know how to cry, so everything must come out, this way is so much easier there is enough so it can go around.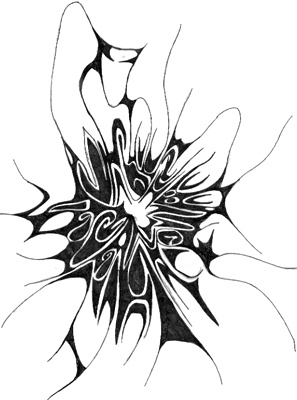 © Ansley F., Tifton, GA