Terkoz
March 15, 2010
When I think of space,
I think of…
the darkness…
the cold…
the unknown…

None of us know
what space really is.
It might not even exist…
well no, it does…
does it?

In space,
we are in a place
in which we think of as, strange…
a place in which we cannot grasp
the abstract and the concrete…
we must defeat
the question,
"How large is space?"

Well…
close your eyes, and imagine, you,
in the luminescent feeling of a dream,
racing through infinite space.
…
…
…
…

It is very cold…
and dark…
and lonely…

yet…
incredible.

Isn't it hard to believe how real this feeling can be?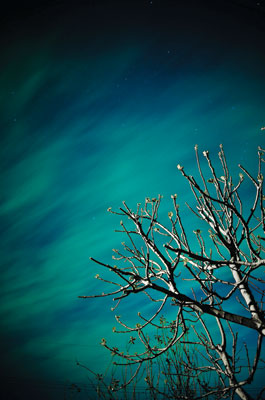 © Chyi-Dean S., North Tustin, CA