My Feal
March 14, 2010
My stomach churns
Hearts races


The sound of it


Floods my ears


My mind missing
My face numb
I am scared
Can you see it?
How I struggle futilely

To maintain my composure
And press my dry lips
Into a tight line?
I feel it
Sweeping over me

Adrenaline floods my veins
I feel extremely
Light headed
I cannot breathe

My fear is an ocean


And I cannot drown here

Not here, not now
I will not drown
Against my raging mind

I inhale deeply


The air blissful

Peace is in the air
Around me
Will my heart accept the peace?
Or reject it?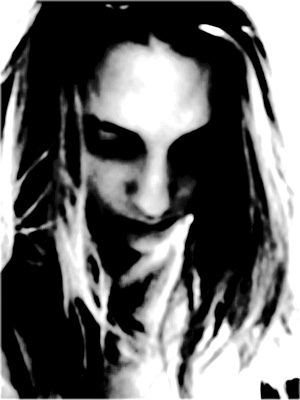 © Maria B., Boston, MA