Moving On
March 12, 2010
I'm growing up,
Older now,
Before you know it,
I'll be out of town.
Tearing away and sometimes lookin back,
But hopefully I'm on the right track.
I found the one,
She's beautiful, outgoing, and smart;
Believing she wont break my heart.
Being in love again,
With amelya lynn
Makes me smile
For awhile
Hoping it will last,
Before everything gets done so fast.
My life is so much better now
I'm saying a wow!
Looks like im gettin what ive always wanted back,
So please baby stay with me to help me put everything away in a this crack.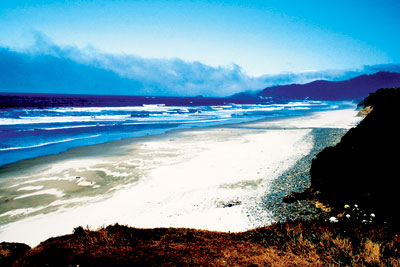 © Kristin R., Los Altos, CA