Regret
March 10, 2010
I am a piece of the big puzzle.
I find that people learn from me
Life lessons they will never forget.
It takes only a second to make
A decision that will change your life,
And when you make the wrong one,
There you will find me hiding
Where you always push me;
To the back of your mind.
Regret.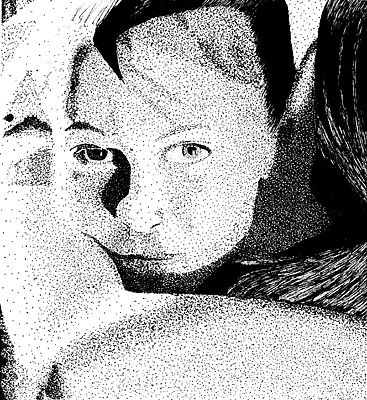 © Abby V., Cowdrey, CO