smile
March 10, 2010
i feel amazing when you smile at me
it makes me feel safe and free
cause your thinkin of me.
when you say hi, i get butterflys
i love to hear you read.
you change my day
when you look my way
theres so much more that i can say
but ill just say thanks.
thanks for making me be me
it changed my life
as you can see.
thanks again from me.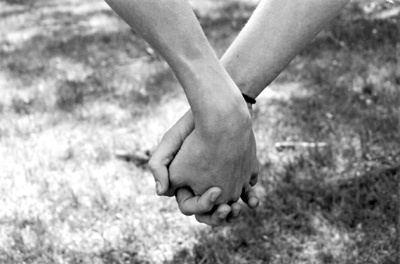 © Alexa T., Pompton Plains, NJ